Our Favorite Basics, Period.
The founding of the brand Bess and George, put simply, is a story as old as time—when you have a problem, fix it. The problem, you ask? The duo both struggled when it came to finding everyday basic staples to wear. The solution is one you can probably predict: the two went from shoppers to designers.
Jen and Erin used to joke about feeling like they have nothing to wear, often bringing up how finding clothes they loved was so hard to come by that when they did hit upon buried treasure they snatched it, in every color. It's what let them to set out designing options for women like them who wanted "the whole getting dressed" thing to be easier.
So why are the Bess and George basics our new go-tos? We'll let our Reviewers do all the talking.
"…I like the draped cross look and that it is long sleeved. I'm a fan of this top because I can wear it dressed up or down!"
"…being bustier, I love how the shirt fits my body and is classy and modest without hiding my shape – it still shows my figure."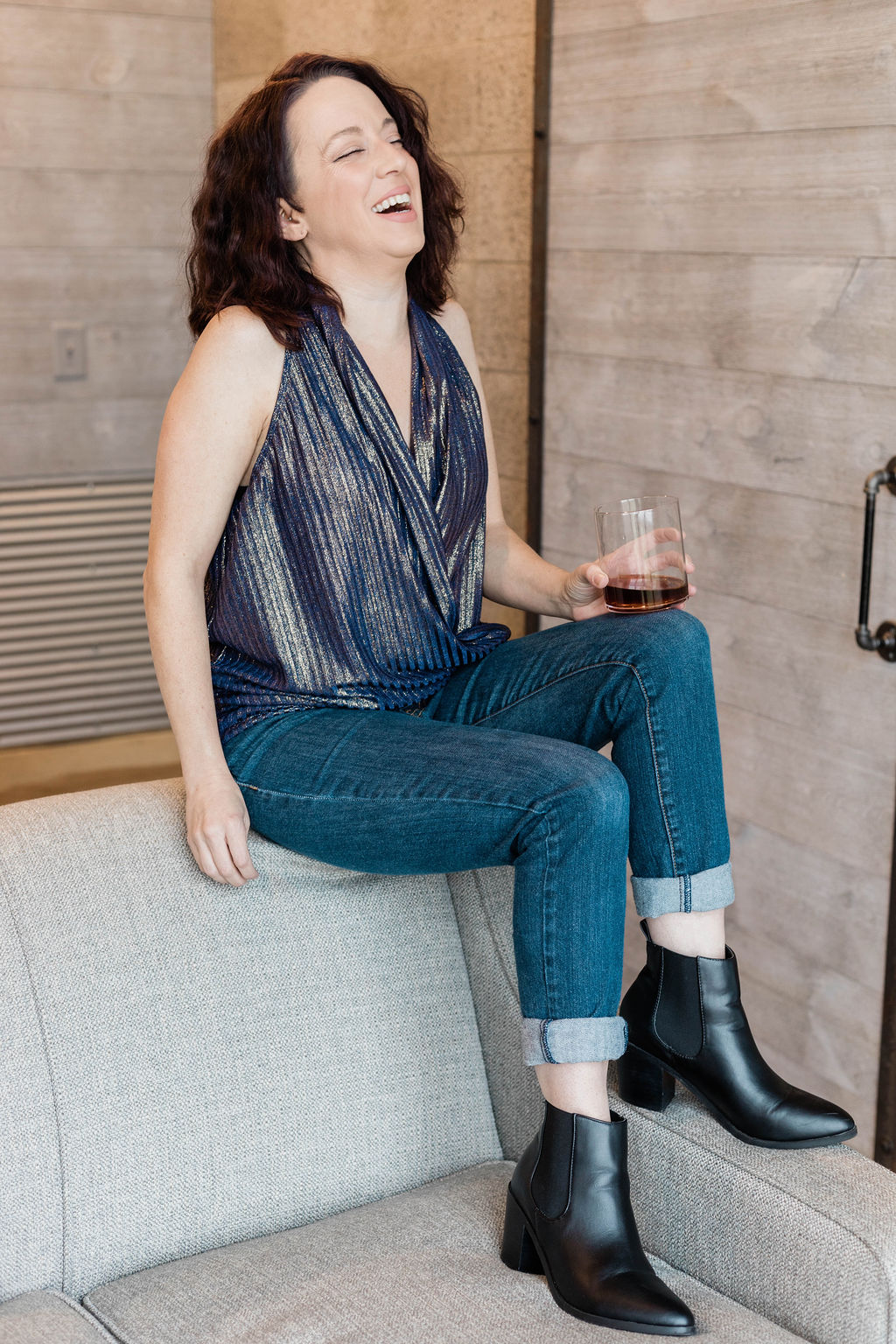 "[This top] hangs nice and does not reveal too much when I move around. The front covers any belly bulge if wearing tighter pants. I wouldn't change a thing."
For more reviews on Bess and George, check out our Review page.
Featured Clothing Recomendations